An Evening


of Fine Cognac & Cigars
Featuring Louis XIII & El Septimo Premium Cigars
April 22, 2023
6:00 – 9:00 pm
The Gage Residence (Partner of Larry)
35802 N. 61st St | Cave Creek, AZ 85331
Suggested Dress – Cocktail and Sports Coat Attire
Please register by April 11th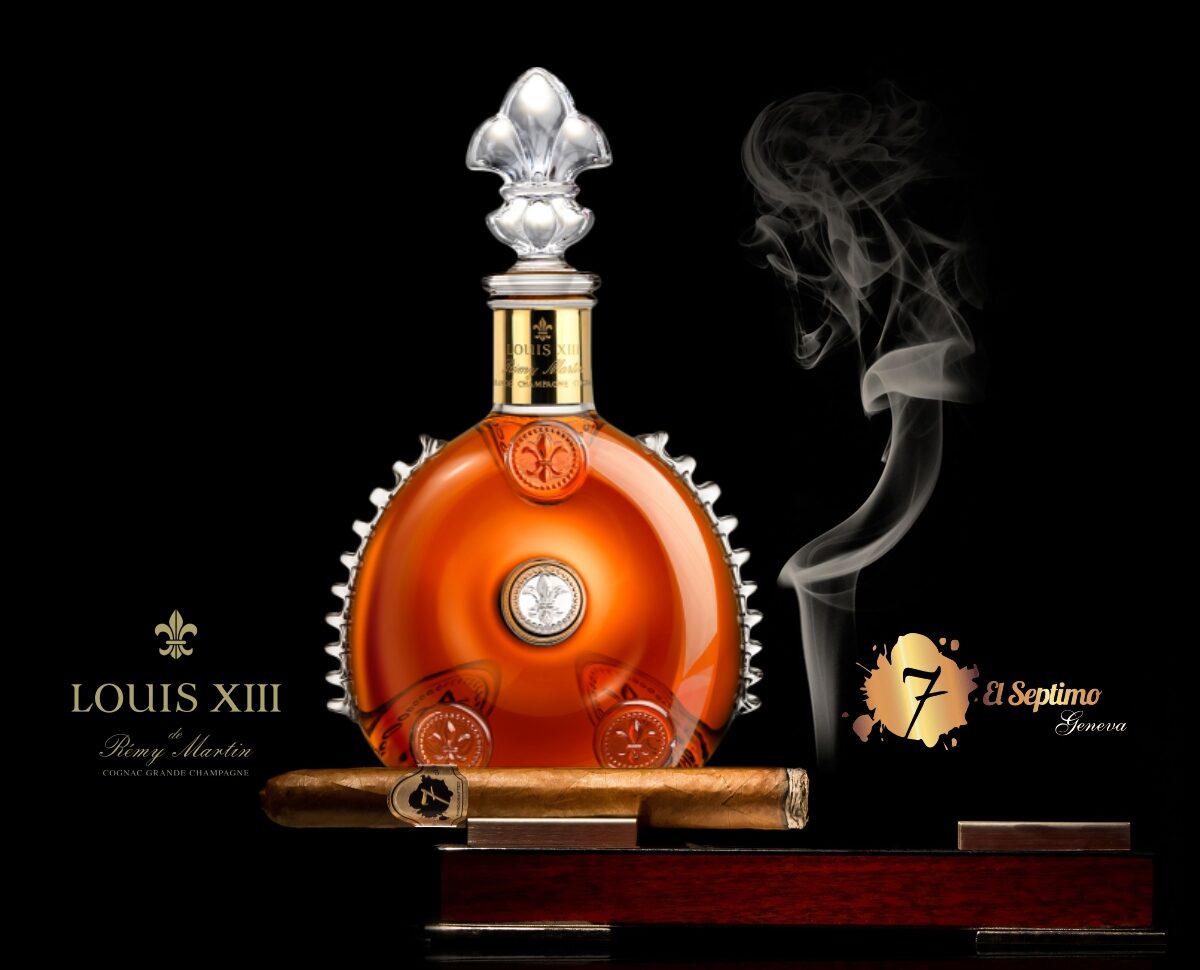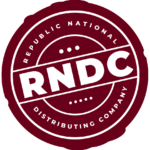 Exclusive VIP Invitation
April 22, 2023 – 6 – 9 pm in Cave Creek
Hosted by Sticks Cigar Lounge, Remy Martin & El Septimo Cigars
Join us for an experience you will treasure forever. You will be only one of 30 individuals to receive this exclusive VIP invitation for a night to enjoy and remember.
Cognac and Fine Cigars :
Come and enjoy fine drinks including gourmet hors D'oeuvres. Featuring fine caviar, Remy Martin Cordial Bar & Louis XIII Tastings and presentation. El Septimo will be hosting three of their finest cigars. $495 pp
In addition, you have the opportunity to pre-order a 750ml bottle of Louis XIII in a Baccarat Crystal Decanter. Cost is $3,300.00 inclusive of tax. Includes, two Baccarat Crystal Glasses ($700 Value).
The World's Most
Precious Cognac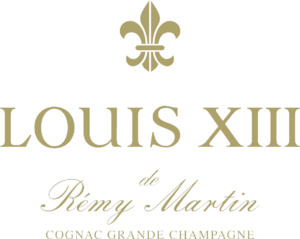 The origins of Louis XIII Cognac began with the founding of the House in the Cognac region in the early 1700s. In 1841, Paul-Emile Rémy Martin began producing cognacs under the family name.
In 1874, a blend of the best 100% Grande Champagne cognacs in an ornate decanter. While originally designated "Grande Champagne Very Old – Age Unknown", this particular blend and its decanter later became known as Louis XIII.
El Septimo
Cigars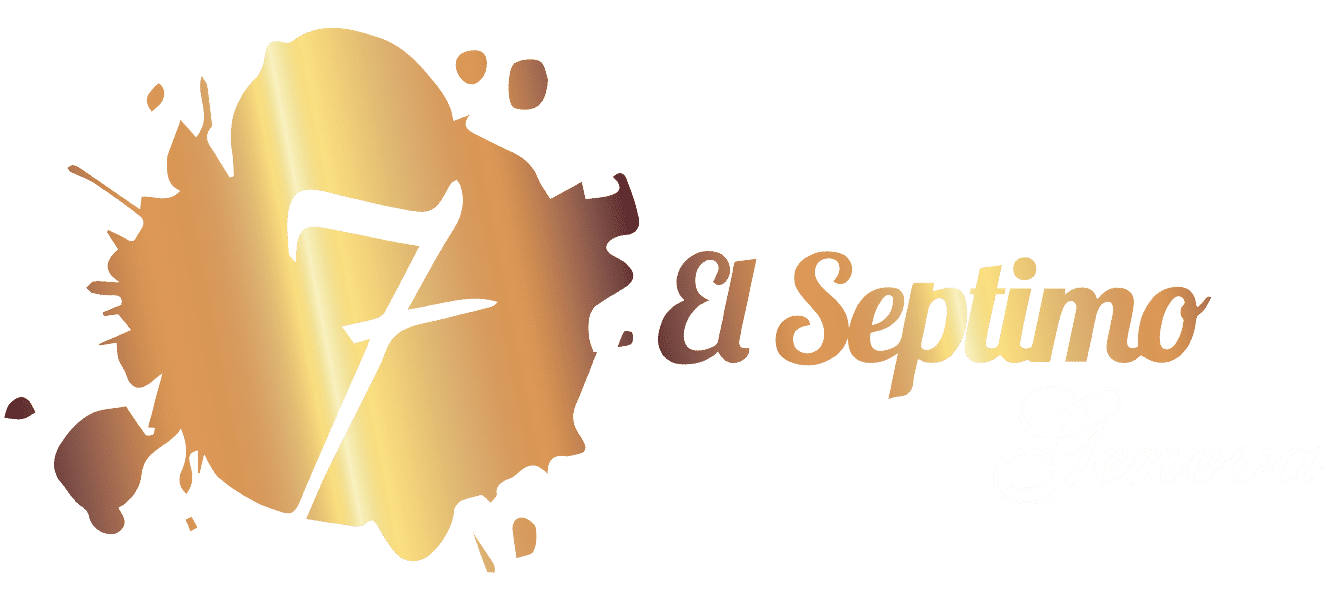 At the beginning of the century, El Septimo launched a life-long vision to produce the best cigars in the world, by consulting with expert cigar connoisseurs and master blenders.
While holding an El Septimo Cigar, you will instantly recognize the superiority over others, as even the product's packaging exudes El Septimo's greatness.